Why Buy Direct From Shokz?
All Products
True Wireless
Sports
Communications
All Products
True Wireless
Sports
Communications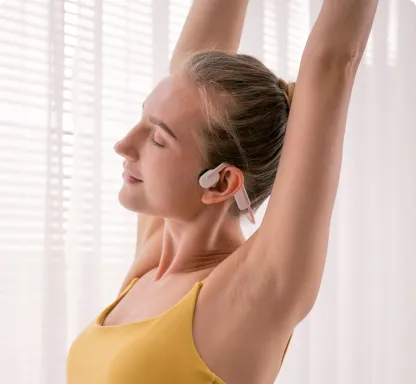 Comfort
Fitted for long-term wear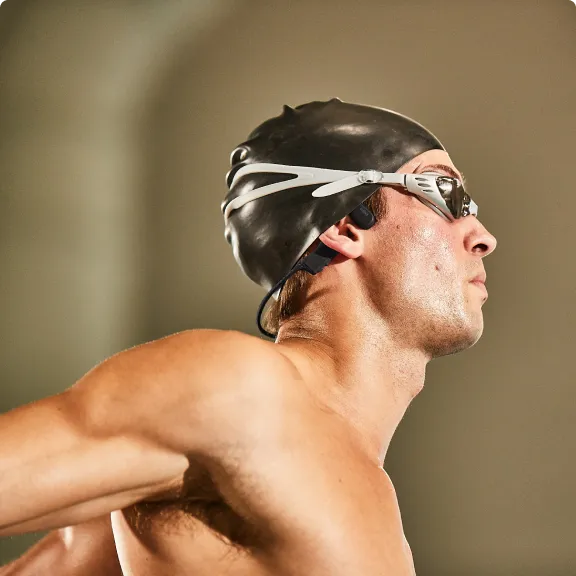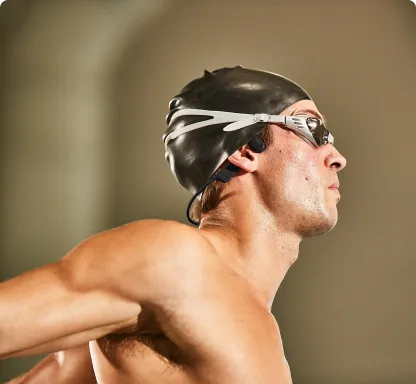 Hygiene
Keep your ear clean without blocking ear canal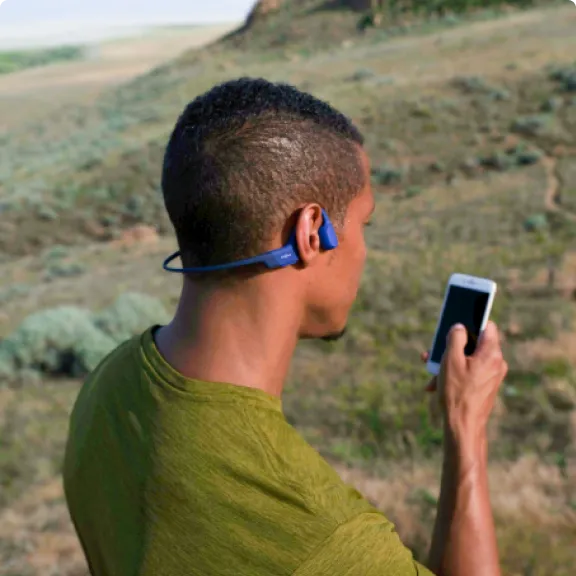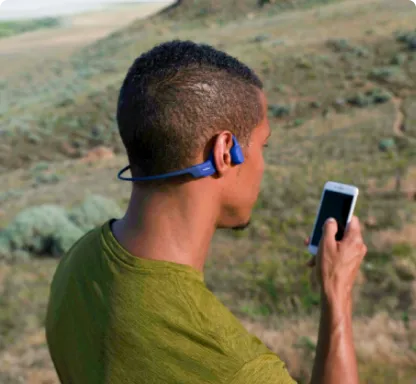 Connection
Stay connected to what matters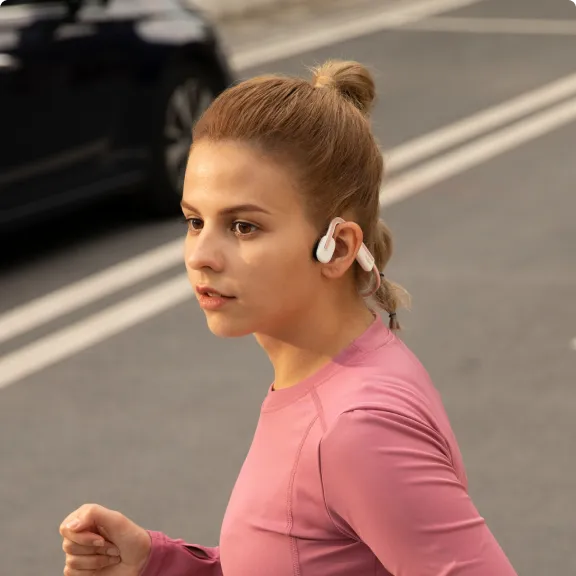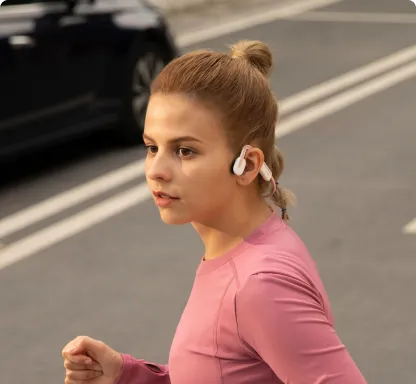 Safety
Be aware of your surroundings
Open-Ear Technology
Unlike traditional earbuds, which sit in your ear canal and block out external sounds, open-ear headphones use Bone Conduction Technology or DirectPitchTM Technology to transmit sound to your ears without obstructing them.
LEARN MORE
DirectPitchTM
Technology
LEARN MORE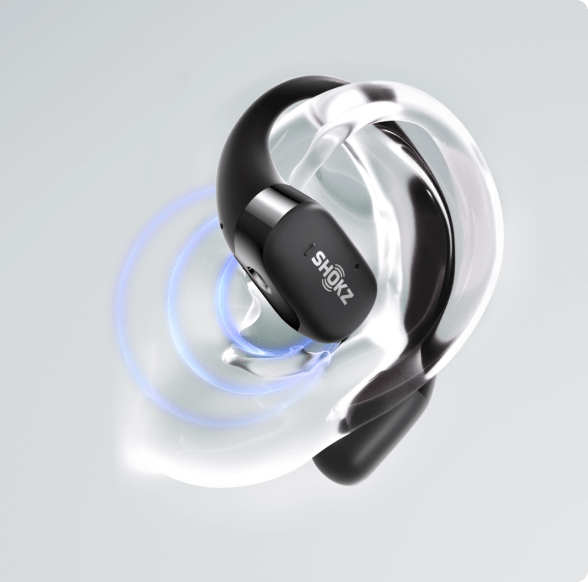 Bone Conduction
Technology
LEARN MORE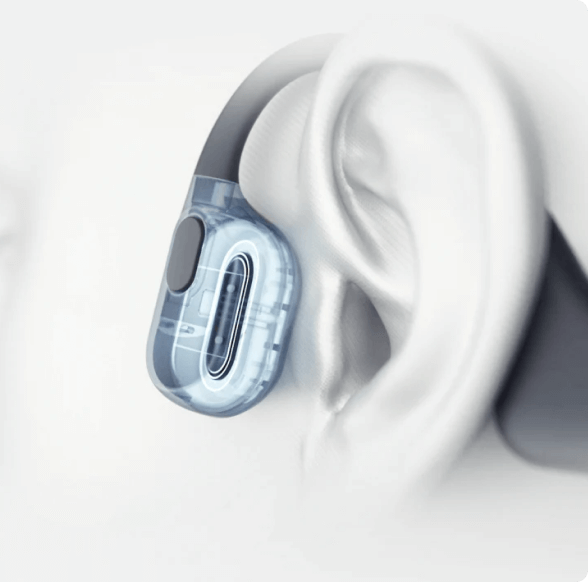 AS SEEN IN
LEARN MORE
"They provided great sound and much better situational awareness, and they were stood up to heavy workouts."
"Not only are the OpenRun Pro headphones the most comfortable ones I've ever worn; they also made me feel safer out in the world than any over-ear or noise-canceling headphones ever could."
"If you're looking for a safer way to listen to music while working out outdoors, the Shokz OpenRun Pro headphones raise the bar for open-ear technology with better-than-ever sound quality. "
"I'm an avid runner, so having a pair of headphones that allow me to hear ambient noise is important when I'm running on the road. Previously, I have used earbuds while running and have only worn one. But wearing these changed my runs"
AWARDS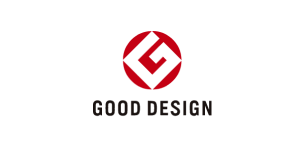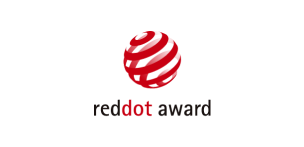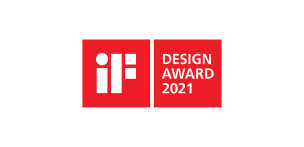 Follow us
Stay ahead with our latest news, share your Shokz stories, and tag #ShokzSquad for a chance to be featured