Say Hi
For A Chance To Win
Get ready for an adrenaline-filled fall marathon season with Shokz! We're amping up the excitement, and we want YOU to be a part of it. The Shokz team will hit the ground running at some of the most epic marathons, and we've got exclusive gifts waiting for you.
If you're joining the Chicago Marathon or New York City Marathon, swing by our booth to grab your limited-edition prize.
We can't wait to see you there!
Step 1
Visit our booth
and try on Shokz
Chicago Marathon
New York Marathon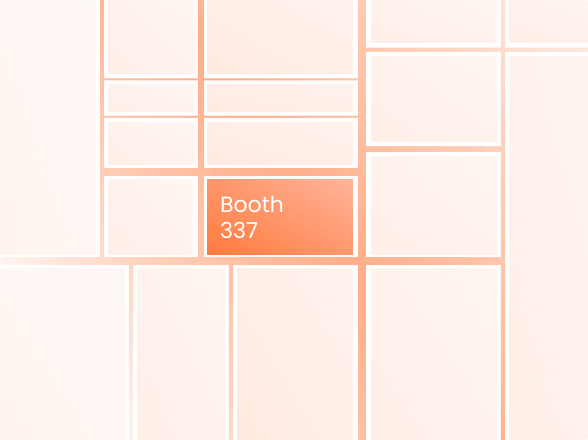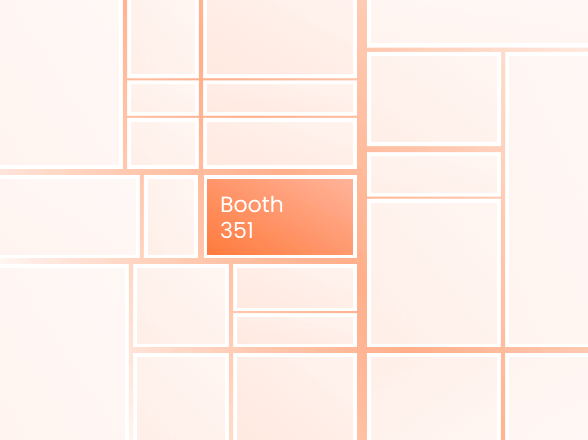 Step 2
Follow Shokz
on Instagram @Shokzusa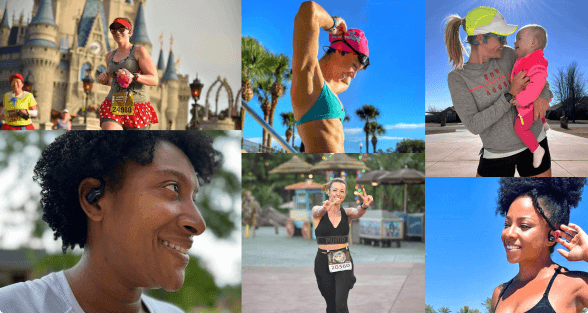 Step 3
Spin the wheel for a prize!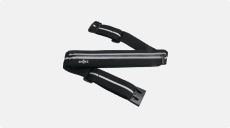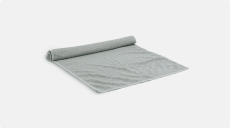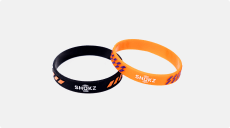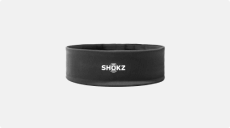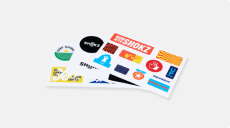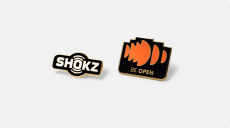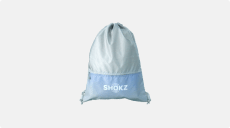 Surprise
For Old Fans
As a thank you to our loyal Shokz users, we have a special surprise for you!
Visit our booth while wearing your Shokz headphones, share your running story with us and receive a surprise gift as our token of appreciation.
We can't wait to meet you all!
Shokz Fall Marathon Lineup
Meet us at these events in 2023
October
November
December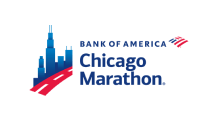 10/5 - 10/7
Chicago Marathon

10/13 - 10/15
Long Beach Marathon & Half
Marathon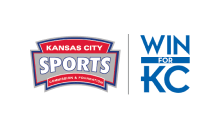 10/19 - 10/21
Kansas City Marathon 2023

10/27 - 10/29
Marine Corps Marathon 2023
11/2 - 11/5
NYC Marathon 2023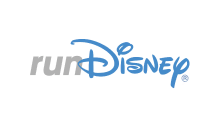 11/2 - 11/5
RunDisney Wine & Dine Half
Marathon Weekend 2023
11/3 - 11/5
Golden Gate Half Marathon
2023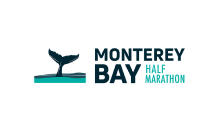 11/10 - 11/12
Monterey Bay Half Marathon
2023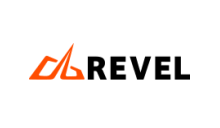 11/17 - 11/18
REVEL Big Bear 2023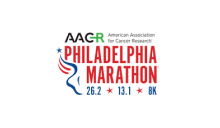 11/17 - 11/19
Philadelphia Marathon 2023

11/17 - 11/19
Route 66 Marathon 2023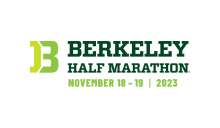 11/18 - 11/19
Berkeley Half Marathon 2023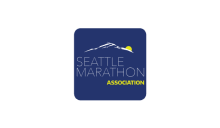 11/24 - 11/26
Seattle Marathon 2023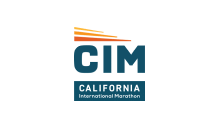 12/1 - 12/3
California International
Marathon 2023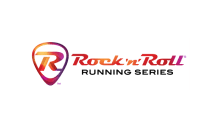 12/2 - 12/3
Rock 'n' Roll San Antonio 2023

12/8 - 12/10
Dallas Marathon 2023